What's screaming for your attention?
What's begging for your action?
If the theme of your life is moments of contentment or sporadic happiness, but not a life of joy and fulfillment, what are you willing to do?
Are you open and willing to learn?
Are you open and willing to do?
Which of the following 4 are you right now?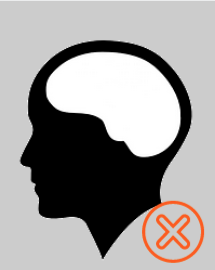 Don't Know.
Don't do.
You don't know what to do. You don't even recognize that there's something that needs to change, and therefore you take no action.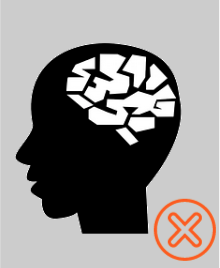 Know.
Don't Do.
You are aware of what changes you need to make, you even know how to change them, but for one reason or another you choose not to.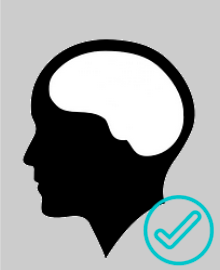 Don't Know.
Do.
You don't know exactly what needs to change, so you start making changes to any and everything in hopes of fixing whatever is broken.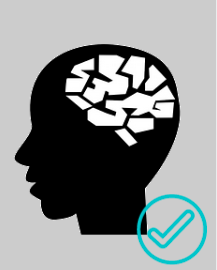 Know.
Do.
You've identified the area or areas that need to change. You know the changes to those areas that need to happen and you make the changes.
Doing nothing yields the results you've always had, which is fine, but don't be surprised when you are the only person in attendance at your pity party. It should go without saying, but the last one is the goal. Be willing to learn, and follow that up with action.